Partners who trust in our job
ARx
experience
it's worldwide!!!
We are ready to answers demands beyond our borders
When we facing an amazing Internationalization Journey in USA, our repertoire and technological basis became fully prepared to breake into Other markets and deliver incredible, high quality and execelent projects.
And our differential is:
Not Only our expertise in to create new Business Model with some global partnerships as well as
Augmented Reality and Retail Business specialists. But also our capability, adaptation speed and hunger for innovation.
Get to know us and be surprised with our competitive proposals.
Top 10 Brazilians Startup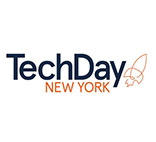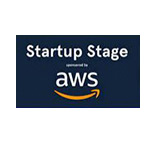 AWS Stage
Top 5 AWS Sartup Choice
Top 1 Startup
Award Best Pitch
(AFRAC– 2019)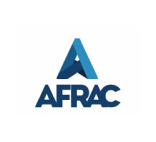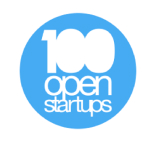 Top 10 Startups Retailtech Ranking
(2019 e 2020)
Brazilian Agency for Industrial Development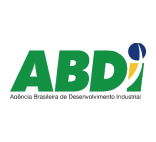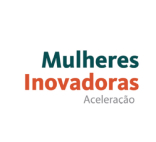 Top 20 Startups
Best Female Startup
in Brazil (FINEP – 2020)
Make a quote with us and surprise yourself